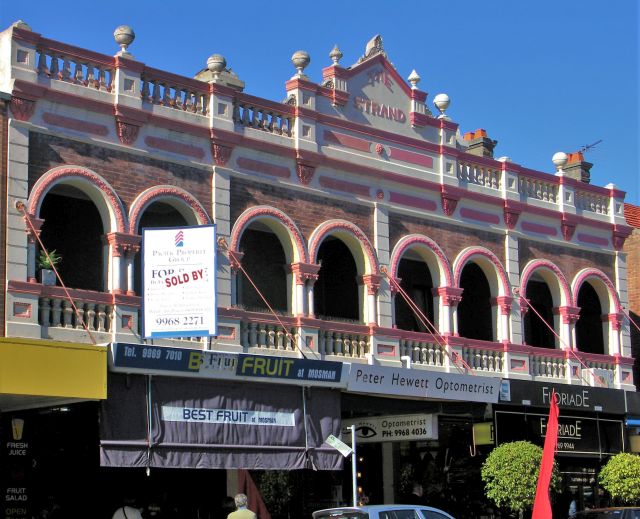 Pacific Property Group commenced trading in 1995 and is located in "The Strand", a heritage listed building in the heart of Mosman Junction, on Sydney's Lower North Shore. 
Our business is actively involved in residential and commercial sales and management, together with renovation and development consultancy.
Our management clients vary from "mums and dads" investors to high net worth individuals and corporations, both domestic and offshore. Of these, many have multiple property portfolios that span from residential through to commercial, retail and industrial. The majority of our  management properties are contained within Sydney's Lower North Shore, however, as we manage many large portfolios there are others located in the Eastern and Western Suburbs and up to the Central Coast.
For a more detailed overview our services please click the following links.